Turf Valley Real Estate
There are exciting changes going on here in Turf Valley!
Check back often for news, special events, sales data, and more...
(OR give us a call or email us if you have
questions about our neighborhood or want to live here!)

For Sale! 2803 Quail Creek Court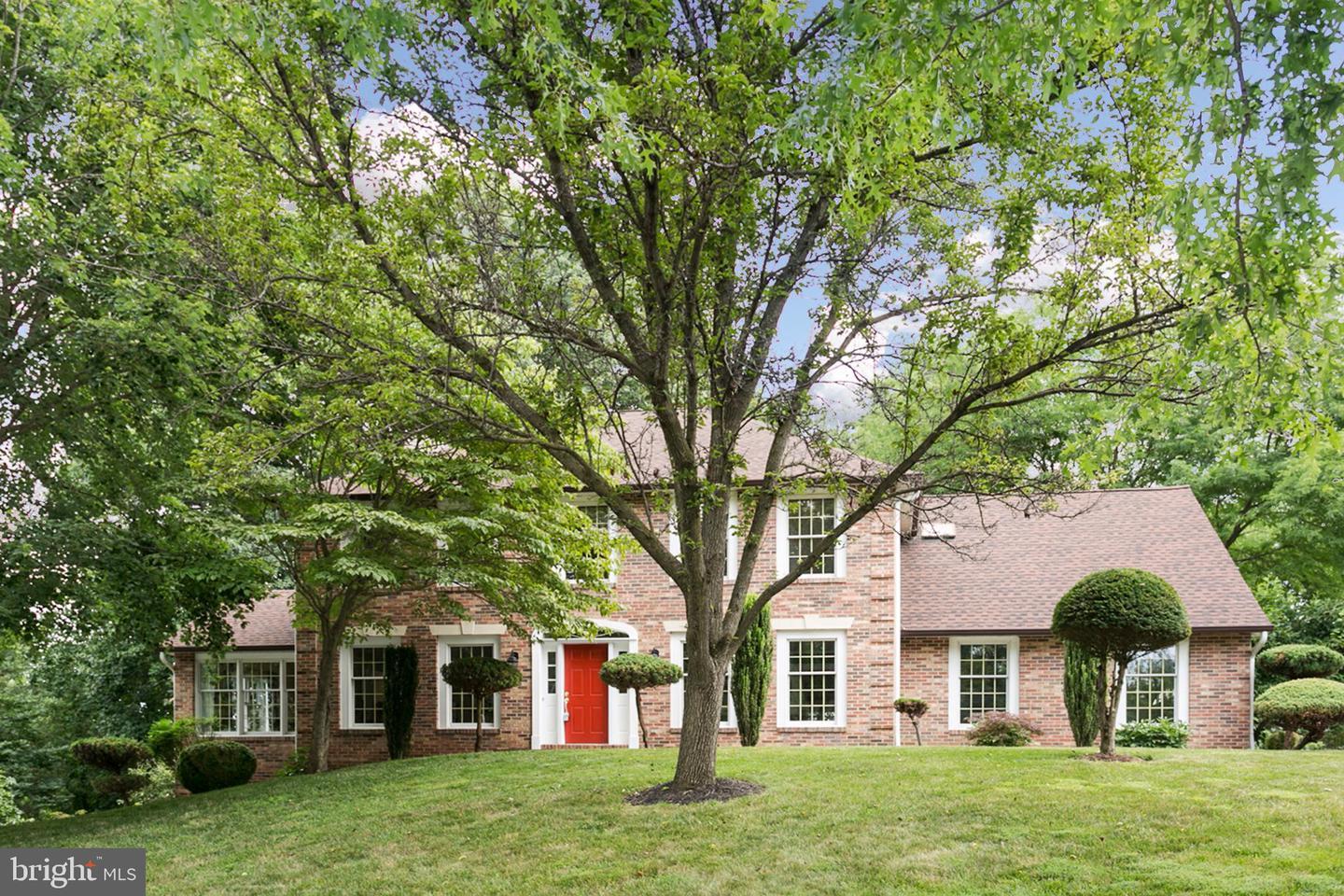 For Sale! 2938 Poland Springs Drive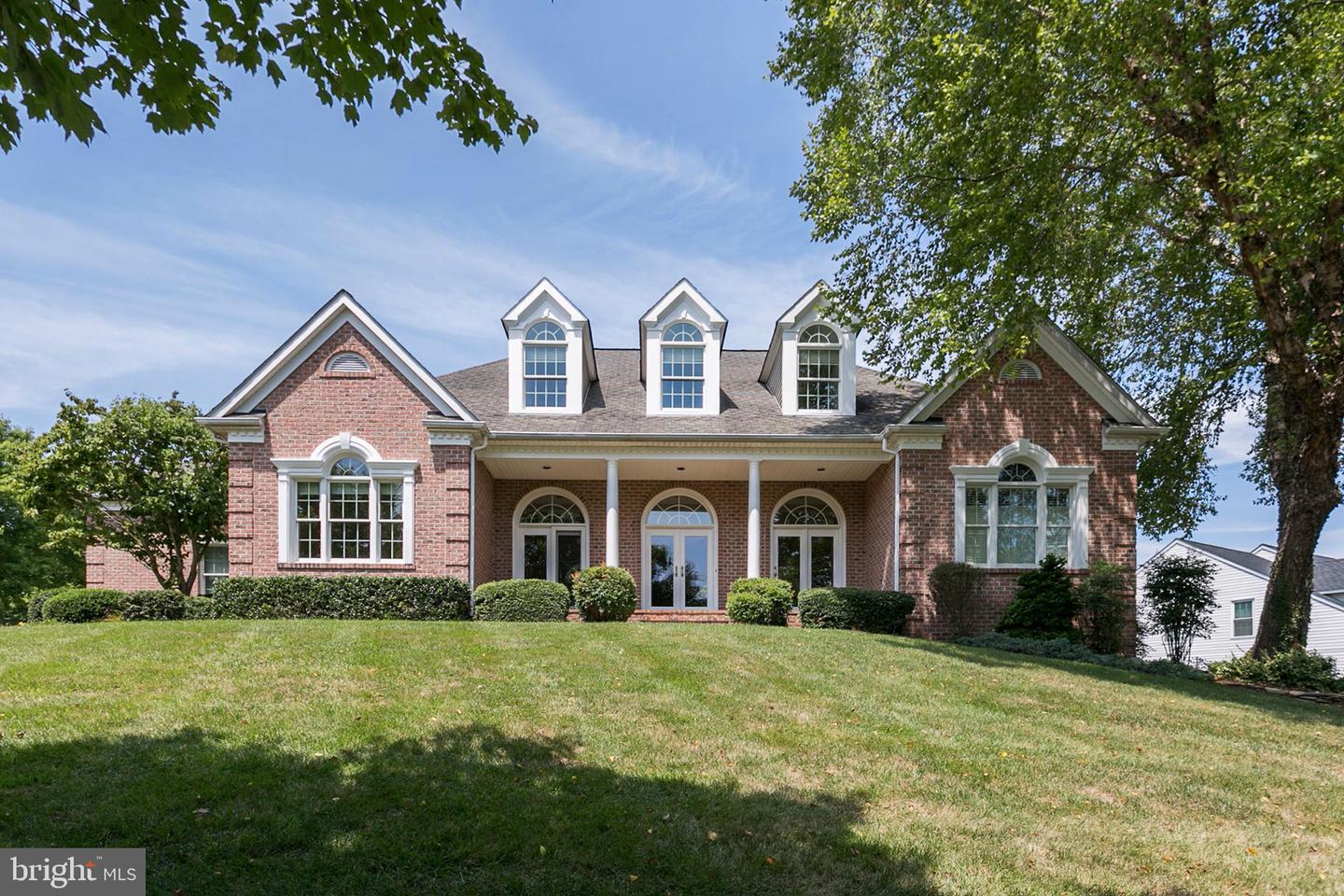 Team Kinnear has sold the following homes in Turf Valley in the last 5 years!
2908 Sedgefield Court
3104 Bunker Drive
2923 Poland Springs Drive
2660 Legends Way
2604 Golf Island Road
3221 Pine Bluffs Drive
2945 Excelsior Springs Court
2882 Pebble Beach Drive
2900 Sedgefield Court
10952 Fairmont Lane
2828 Quail Creek Court
3105 Dunes Drive
2720 Heaven Wood Court
2609 Golf Island Road
2636 Golf Island Road
3104 Dunes Drive
10367 Boca Raton Drive
3051 Boones Lane
2906 Poland Springs Drive
2901 Sedgefield Court
11047 Nashville Court
2909 Cypress Bay Court

March 29, 2018 - we currently have FOUR homes under contract in Turf Valley!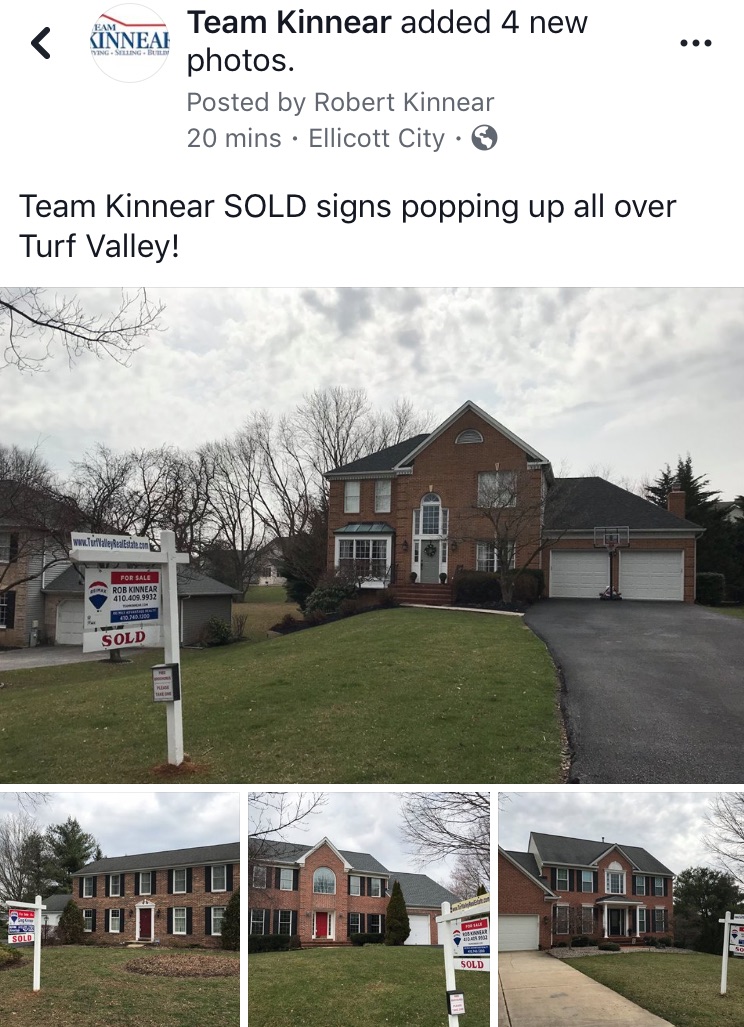 Contact Us!


Search ALL homes for sale


Greg & Rob Kinnear are life long area residents and part of a family real estate business affiliated with Re/Max Advantage Realty. They have both been full time Realtors since graduating College (23 & 20 years), both personally live in Turf Valley, and are golf and social members at Turf Valley. Greg and Rob take great pride in the community, have a passion for real estate, and for helping buyers and sellers. When people think about buying or selling a home in Turf Valley, Greg and Rob want to be the Realtor of choice. They know the community, the homes, the families, and the benefits of living here! No other Realtor cares more about the quality of life in Turf Valley.